Serving your calibration needs since 1984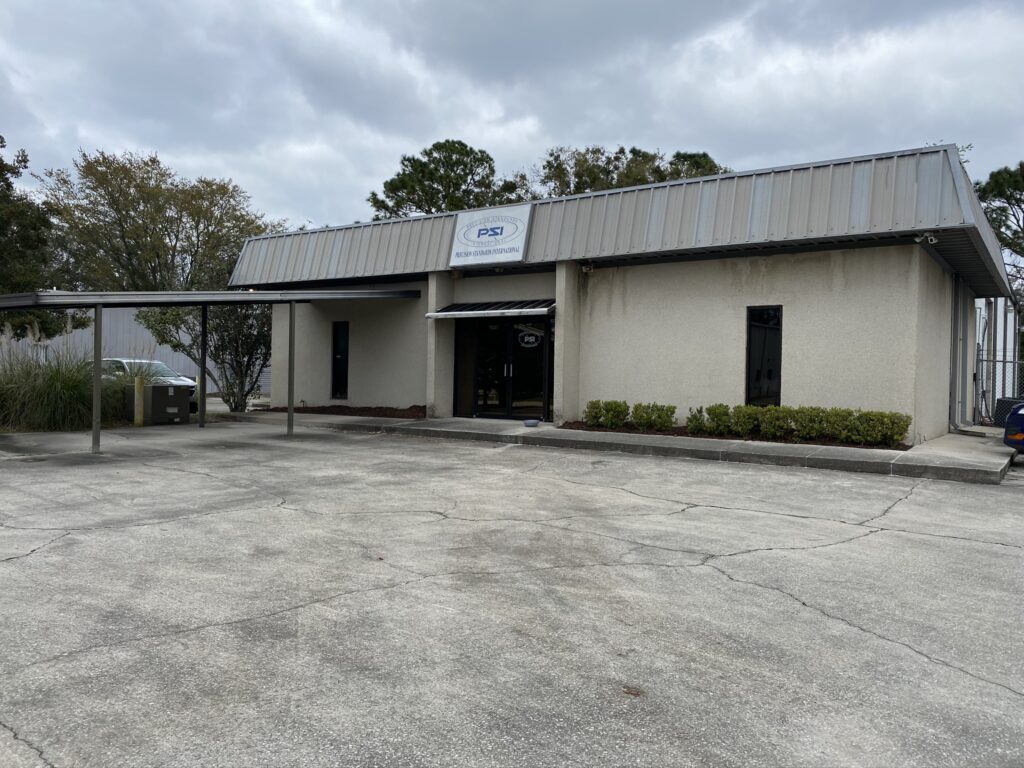 At Precision Standards International we are committed to providing the most accurate industrial calibrations in a timely manner without sacrificing quality.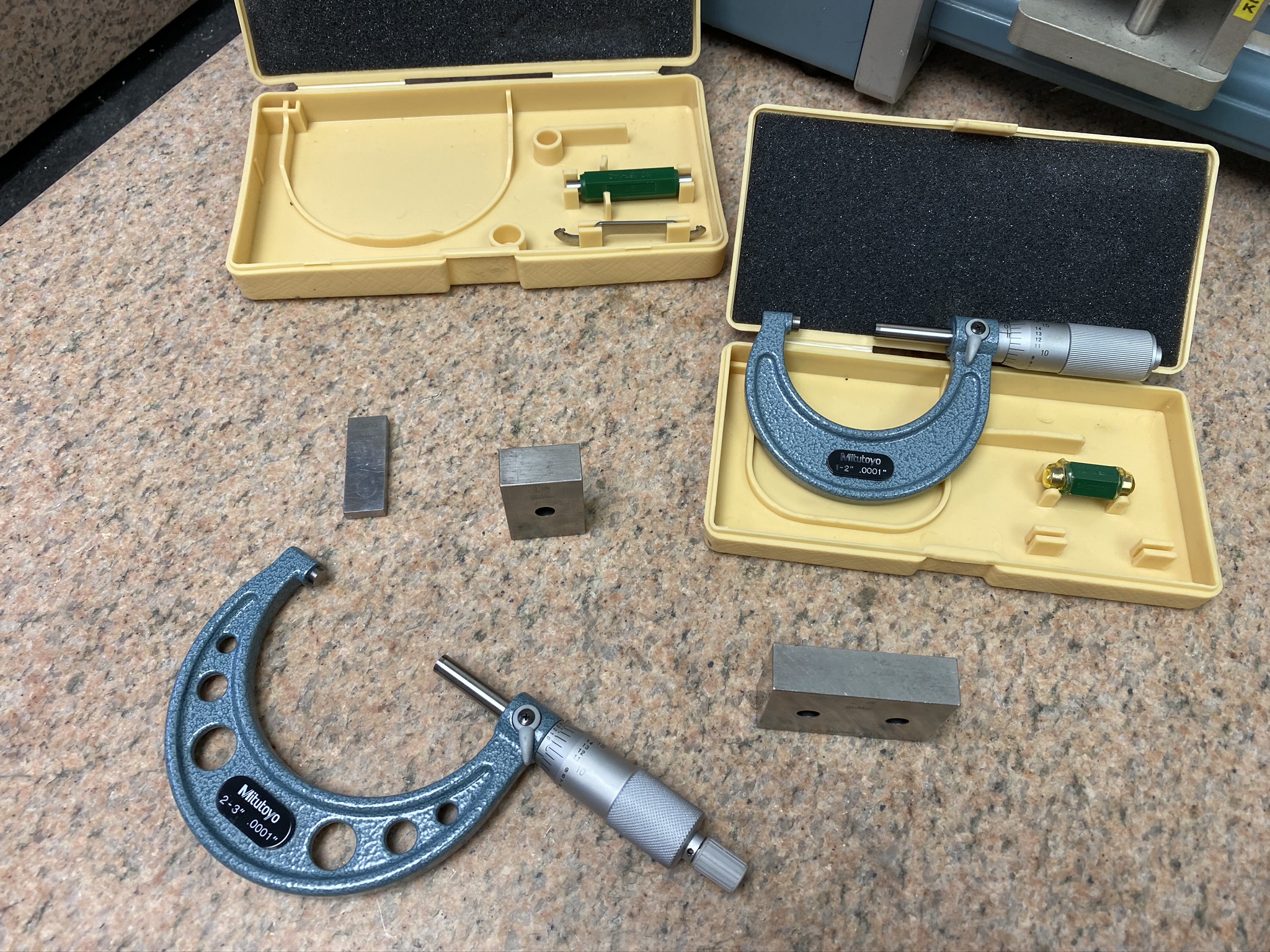 What do we do?
We offer force, linear, mass, pressure and torque calibrations. We also offer onsite calibrations for scales, concrete compression machines and much more.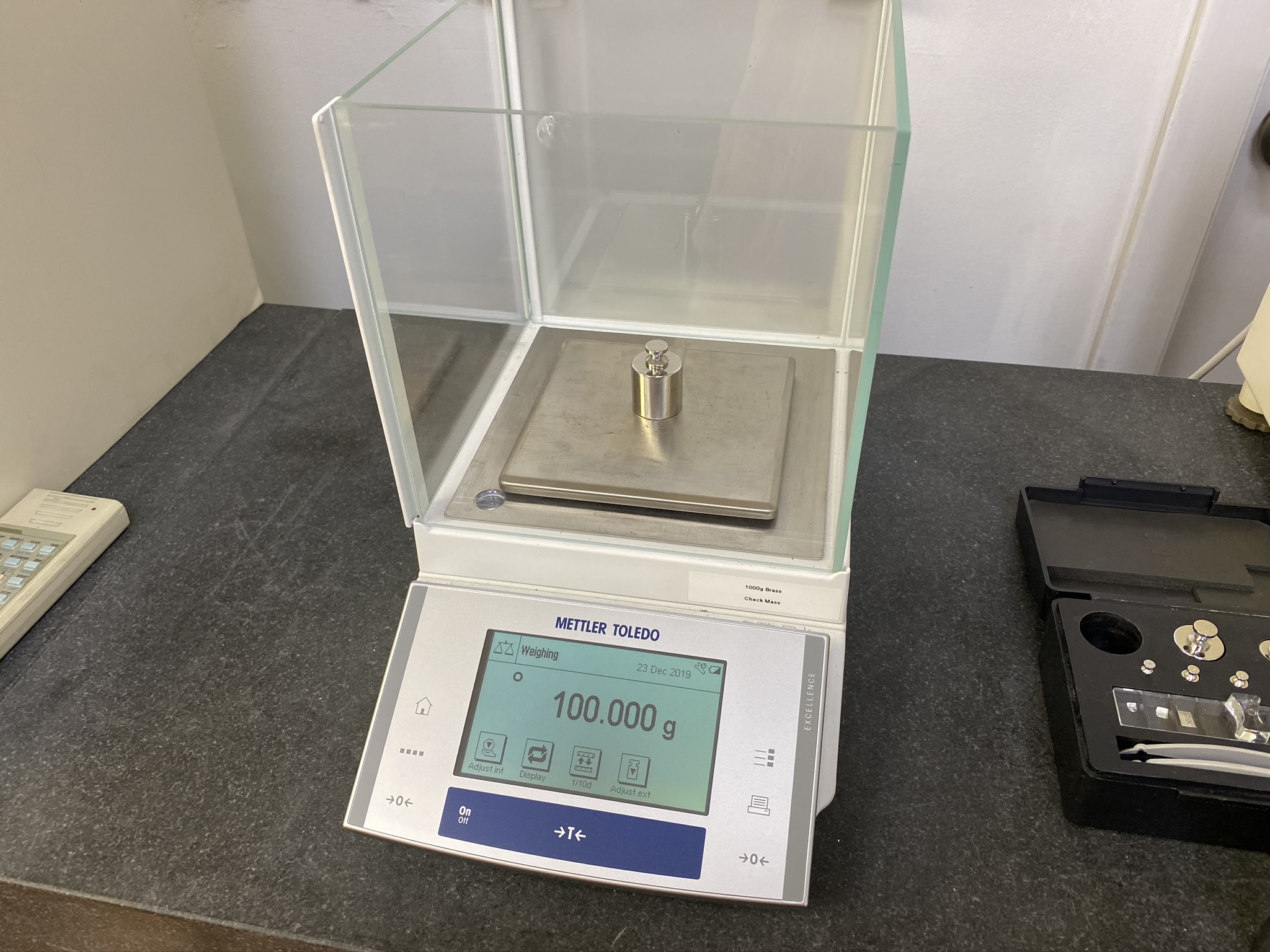 Why Choose Us?
PSI provides accurate and timely calibrations in the industrial world, from medical companies, materials testing firms, to producers of prestressed concrete.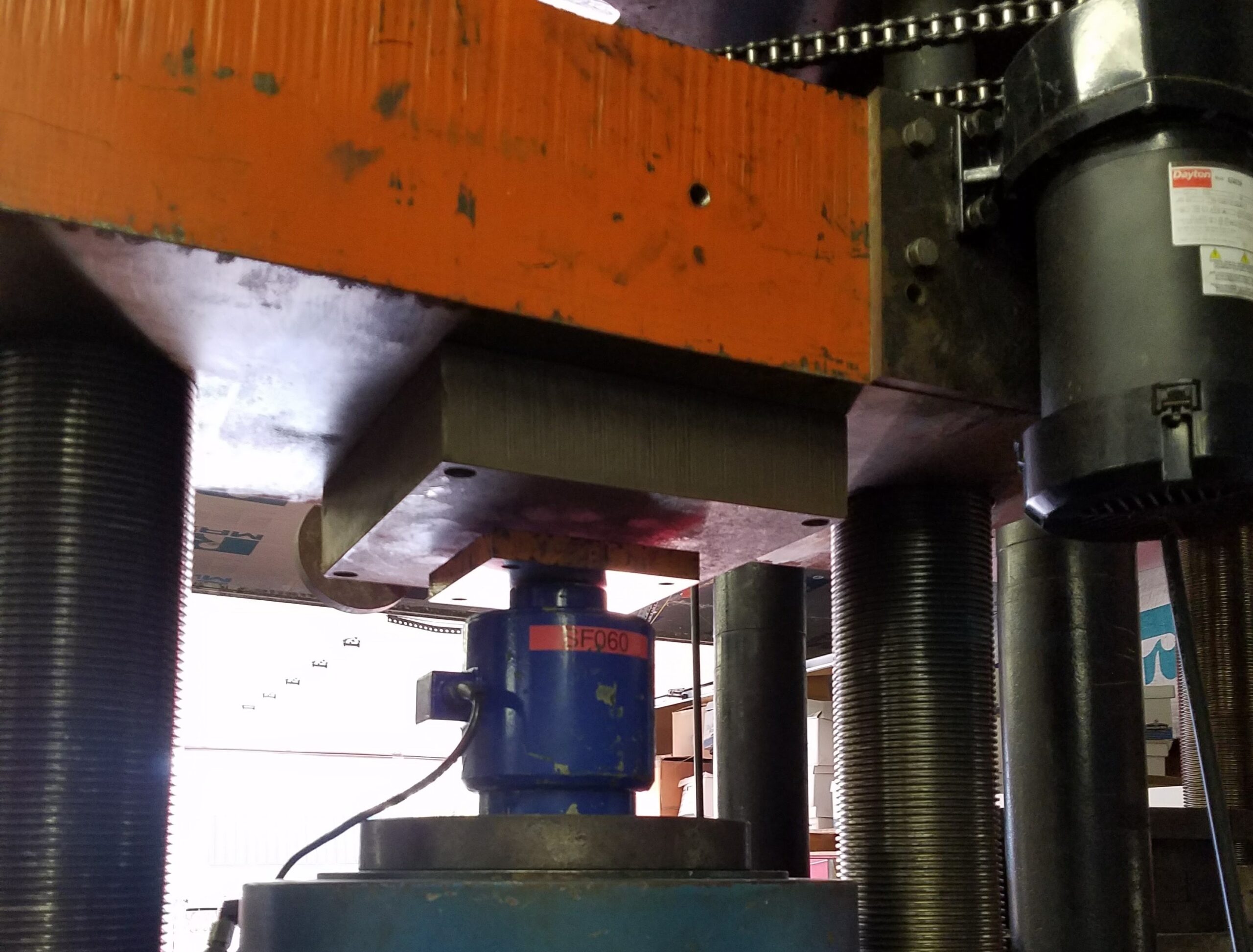 ISO IEC 17025: 2017
Is ISO important to you? We offer ISO IEC 17025: 2017 accredited calibrations from load cells to pressure gauges, and much more.
Need A Quote?
We work to provide you with the most timely and accurate calibration services.



11337 Distribution Ave. W
Jacksonville, FL 32256
904-288-0007

Hours of Operation
Monday – Thursday 7am – 5pm
Friday – 7am – 4pm
Saturday – Sunday – Closed